Next stop:
Chicago, Il
November 9th
Born Jarrel Carter, this multi-faceted DJ and music manager has spent many years ensuring his success was self made and not solely derived from his family lineage. Known nationally as a popular disc jockey, 'Rel' received his Bachelor of Science in Business and Administration in 2011 before launching his independent management company, 'Carter Wisdom Management', managing and guiding the careers of upcoming artist and songwriters. By 2015 Rel had become a ambassador for his Uncle (Business Mogul Jayz's) popular Dusse' brand.
He currently maintains a weekly internet podcast for the brand from his penthouse office of RocNation records and maintains the role of A&R coordinator for the multi-million dollar music empire. With the launch of the "Culture" tour, Rel has the opportunity to leave the busy daily offerings of the Roc Nation offices in Manhattan to celebrate creative excellence around the country and witness it first hand.
the purpose
This platform is designed to provide independent creatives with an informative, affordable and accessible alternative to the traditional artist showcase. The Rel Carter Culture tour aims to provide artists with real facts and deliver upfront realities of the music business while simultaneously providing the opportunity to build rapport and engage with a experienced industry professional. In hopes of bridging the divide between enterprise and independent creativity, the Rel Carter Culture Tour designs a unique bridge between community, industry and arts that encourages a heightened understanding of business and the tools necessary for artistic elevation.

this is not a showcase.
The Rel Carter Culture Tour is a celebration of artistic excellence in Art, Fashion and media. Artists featured within their city's stop of The Rel Carter Culture Tour are expected to be serious, driven and prepared to maximize the opportunity. This is NOT an event that promises overnight label deals and stardom. This is an opportunity to meet face to face with industry professionals, receive valuable information and guidelines for professional growth and perform and network amongst a network of serious, ambitious individuals.
Artists and creatives interested in applying to participate in The Rel Carter Culture Tour's stop in their city can submit information here.
"Rel Carter Presents no Handouts" the album
"No Handouts" is an album consisting of various artists featured on the Rel Carter Culture Tour. Features the hit singles "Kickback" and "In My Bag".
Available on all streaming and download platforms.
Kickback - Rel Carter feat. Leegit & OfficialBfree
Directed by Pablo
In My Bag - Rel carter featuring Breezay , Pariis Noel , Whyteboy Frazier & Amir Driver
Directed by Dillz & Zues
DOCUMENTARY
"the Rel Carter Culture tour"
Directed by Travis houze
"Witness the beginning of the movement."
The Rel Carter Culture Tour film focuses on the first 4 cities in the Fall of 2017. We see the optimism of a young group bringing everything together and how it can grow into the future.
Director Info: www.travishouze.com
Tour schedule
Open for registration

Chicago, Il
November 9th
previous events
Los Angeles, CA
Atlanta, GA
Toronto, CA
New York, NY
Philadelphia, PA
Orlando, FL
Miami, FL
New Orleans, LA
Austin, TX
Norfolk, VA
Detroit, MI
Boston, MA
Charlotte, NC
Columbia SC
Minneapolis, MN
Memphis, TN
Indianapolis, IN
Pheonix, AZ
Santo Domingo, DR
Charleston, SC
Baltimore, MD
Youngstown, OH
Cleveland, OH
Cincinatti, OH
Jackson, MS
Birmingham, AL
Houston, TX
New Haven, CT
September 2019 - Birmingham, Al recap
MARCH 2019 - SXSW CULTURE HOUSE RECAP
MARCH 30TH, 2019 - BALTIMORE RECAP
MARCH 30TH, 2019 - BALTIMORE Industry Writing Camp
MARCH 24TH, 2019 - COLUMBIA RECAP
DECEMBER 1ST, 2018 - DOMINICAN REPUBLIC RECAP
October 17th - 18th, 2018 - Charleston & Charlotte, NC
NOVEMBER 10TH, 2018 - INDIANAPOLIS RECAP
OCTOBER 13TH, 2018 - PHOENIX RECAP
SEPTEMBER 30TH, 2018 - MEMPHIS
MARCH 2018 - SXSW TIDAL EVENT RECAP
FEBRUARY 25TH, 2018 - NORFOLK, VA RECAP
JANUARY 20TH, 2018 - MIAMI RECAP
JANUARY 19TH, 2018 - ORLANDO RECAP
JANUARY 15TH, 2018 - PHILADELPHIA RECAP
OCTOBER 13TH, 2017 - NEW YORK
OCTOBER 11TH, 2017 - TORONTO
OCTOBER 4TH, 2017 - ATLANTA
OCTOBER 2ND, 2017 - LOS ANGELES
MAY 27TH, 2017 - SOUNDS OF THE SUMMER, WASHINGTON D.C.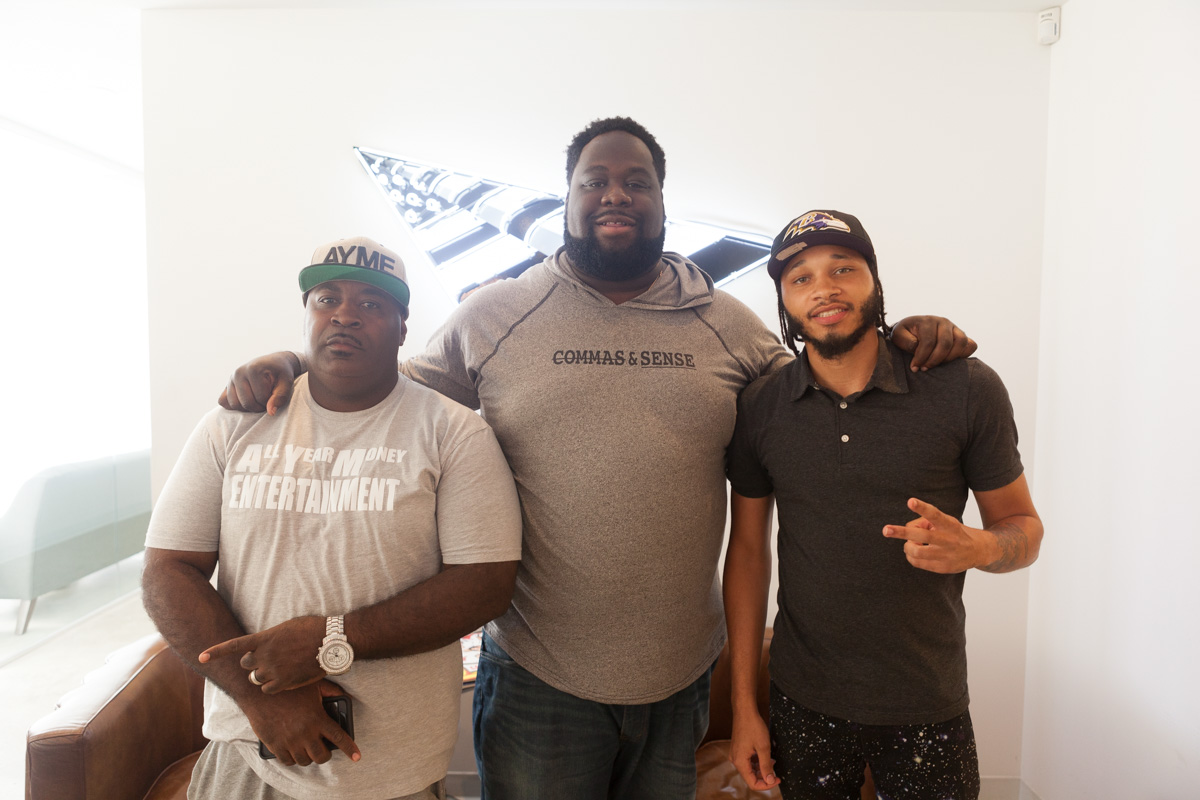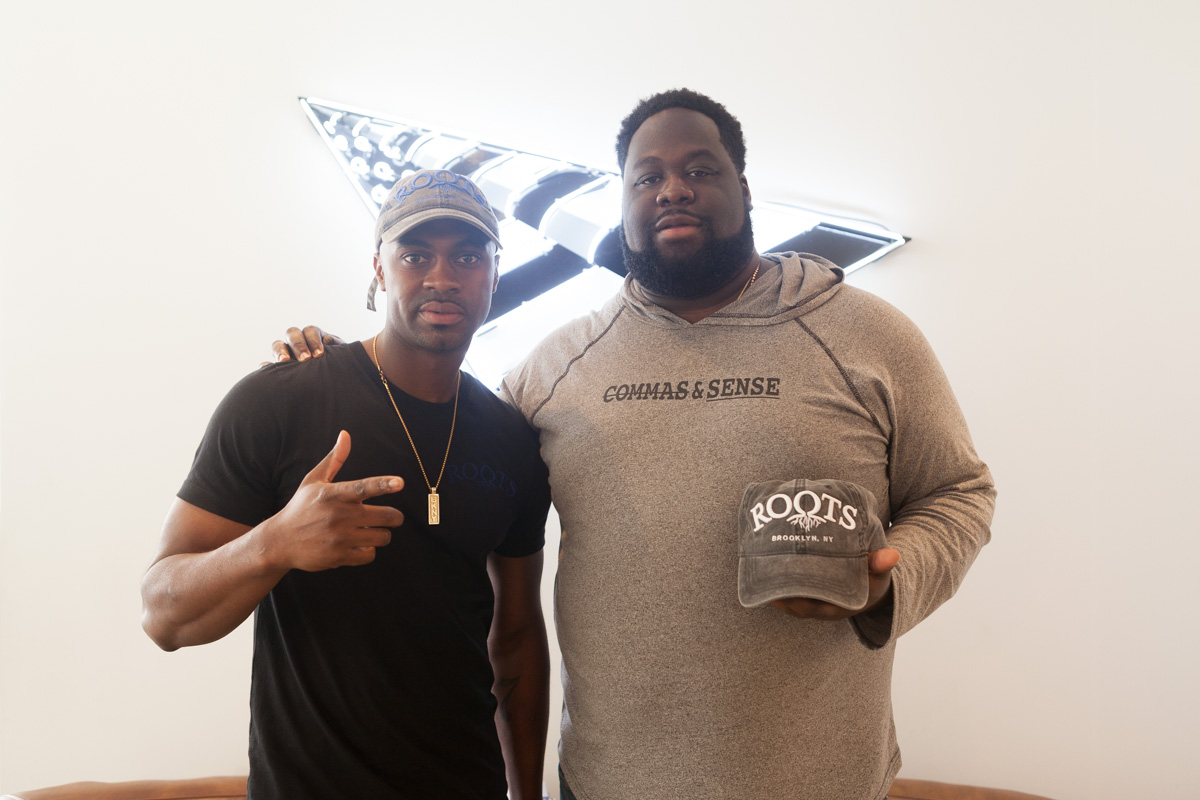 Open for registratioN
Chicago, il - November 9th
If you are interested in registering for an upcoming show, please complete the form below. Please include the Event Location in the email when filling out the registration form.